By CNRnews Zhaoyi Li
  27/04/2016
  More and more people are concerned about the departure of the broadcasting institutions with online mobile platforms and virtual reality dominating the market.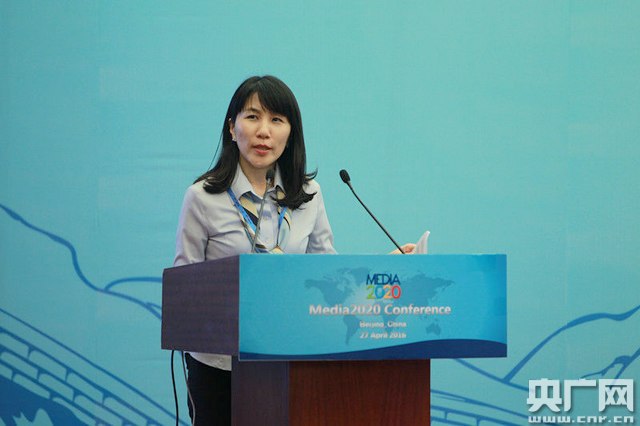 Ms Irene Jungeun Kim, International Relations Director of KBS(Korea) told the Radio Asia 2016 that no matter what platform is, the overall attempt is to distribute content to as many audience as possible: "In this sense, song festival can be a good venue in reaching a large number of audience, and create competitive content to meet audience's expectation."
  Unfortunately, there is no event in Asia to compare with some European song contests, limits like complex cultural diversity, language barriers, as well as the lack of stable sponsorship all hamper the success of music event in Asia.
  Kpop music is gaining huge popularity all over the world,some specific reason can be shared is that: firstly, Kpop is the mainstream in Korea, western music once welcomed in 1980s, but Korean music is now more appreciated by the people. Secondly,The entertainment companies hold and exercise a powerful inference on discovering and developing artist. Thirdly, Market orientation. If the artist can not be connected with audience,their music is diminished.Thus in Korea, artist can be born through the foundation of a systematic training.
  "In order to protect common identity and values of Asia music and sustain song festival, distinguish concept of a festival, break the barriers of language and culture, turn to stable sponsorship funding and respect for diversity is the key"said Kim.